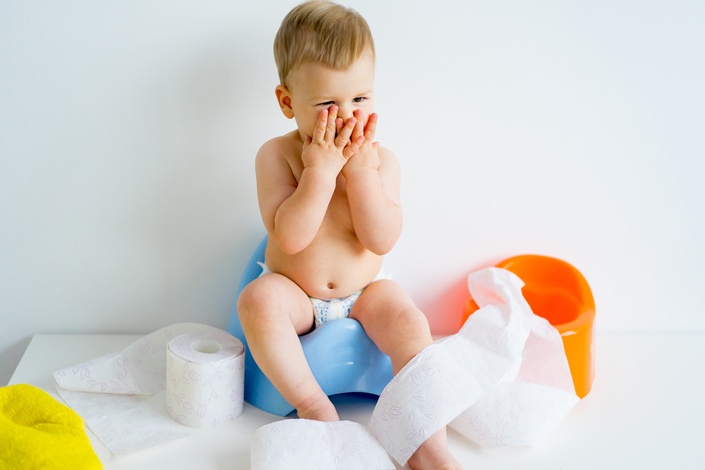 Online Potty Training Course
All you need to know to get your little person Potty Trained smoothly and with confidence
Heidi has over 18 years experience in childcare and this has included potty training many young children, as well as helping "troubleshoot" with many parents when potty training hasn't gone to plan!
This course covers everything you need to know about prepping for potty training as well as how to get started.
Modules include;
-When to start potty training
-Looking for signs your child is ready
-Preparing for potty training
-Getting started
-Dealing with accidents
-Poo Fear
-Rewards and Motivation
-Praising your child
-Night time toilet training
-FAQ's
The course contains a mix of videos, audio and text and can be worked through at your own pace.
Your Instructor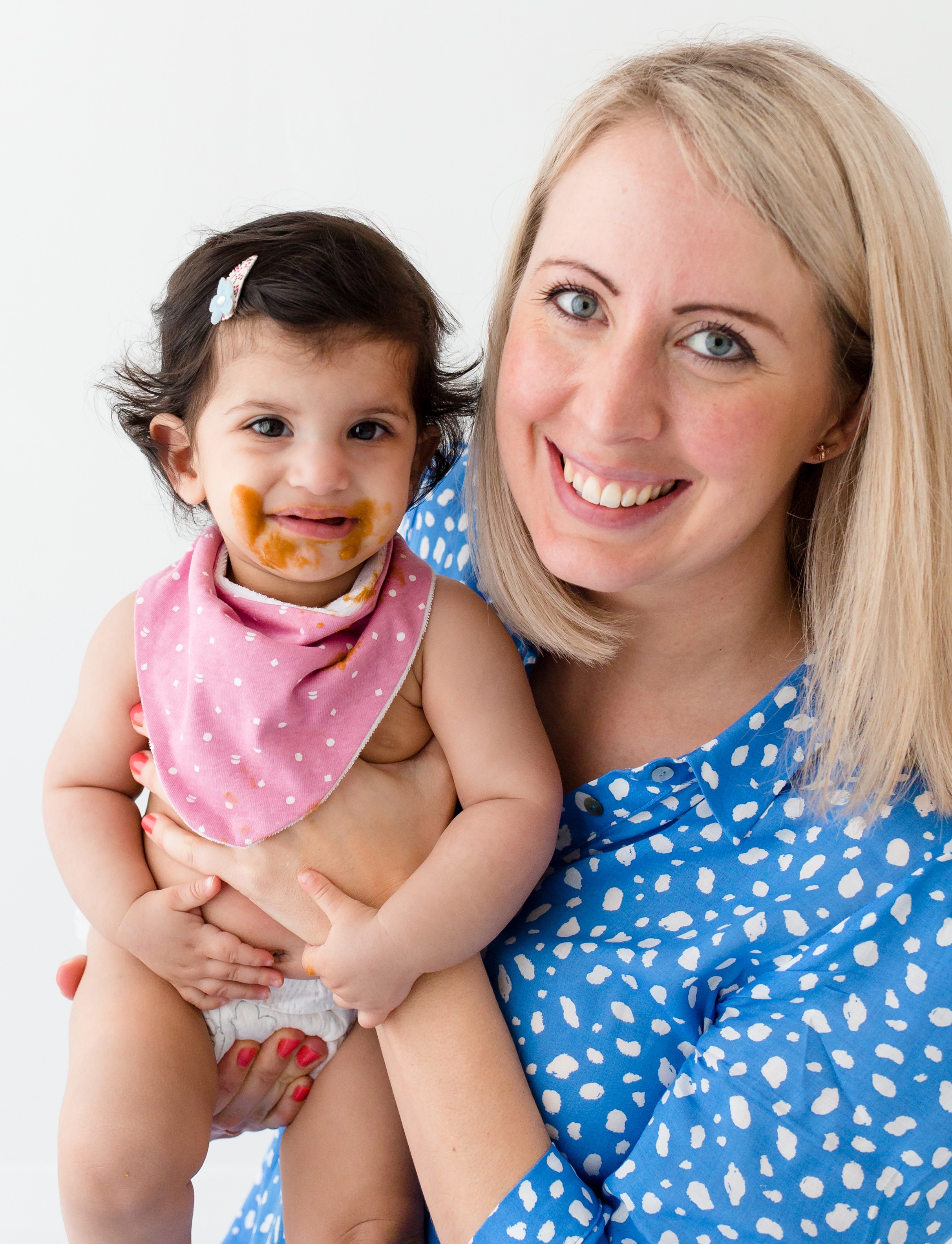 Heidi works as The Parent and Baby Coach, empowering and enabling parents with knowledge and advice on all areas of early years parenting.
With 18 years experience in childcare and consulting, Heidi has used her previous years of experience and success stories with 1000's of clients, to create a set of online Parenting courses, to help parents understand key subjects including; Sleep, Weaning, Potty Training and Toddler Behaviour.
For the Baby Weaning Class, Heidi has teamed up with Fran of Wyld Cookery, to bring not just great Weaning advice but also cooking demo's and recipes.
To find out more about The Parent and Baby Coach please click here
Frequently Asked Questions
When does the course start and finish?
The course starts now and ends after 3 months access, when you will automatically be unenrolled!
This course is closed for enrollment.