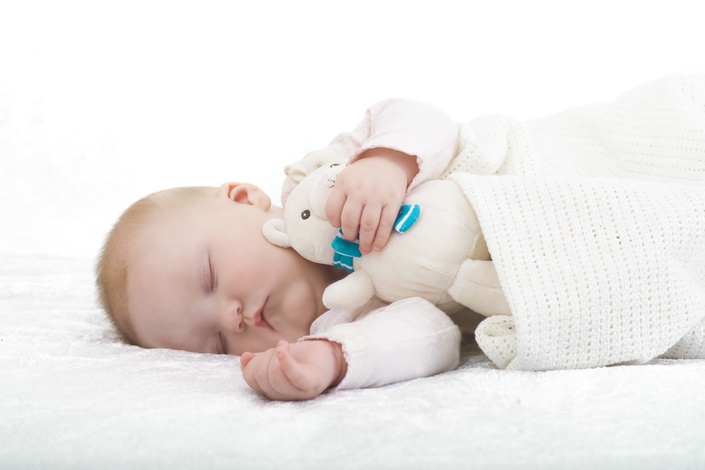 Online Baby Sleep & Routine Course
Expert advice on all things Baby Sleep related including routines, settling techniques, bedtime basics, science of sleep and much more!
Following on from the success of Heidi's Award Winning London courses, this Online Course allows you to access support from the comfort of your own home.
This online course is split into easy-to-follow parts so that you can work through it at your own pace. You will create your own Sleep plan by working through each part of advice and reflecting on your own baby's current routine and sleep habits, in order to implement and make successful sleep changes.
The Baby Sleep Course covers all of the following in both Video and Note format;
-Sleep Importance
-Baby Sleep Cycles
-Creating good sleep habits from birth and beyond
-Science of sleep - hormones
-Routines and their impact on sleep
-Day napping
-Dropping night feeds
-Problem sleep associations
-Fixing Sleep - how, when and what?
-Sleep Methods; Cry and No Cry for babies up to 12 months
At the end of the online course, you will find a link that invites you to join the Baby Sleep & Routine Facebook group, where you can discuss the Sleep Methods that you use with other Parents, who have implemented them with great success. Heidi also pops onto the group to answer questions too. (If your Facebook 'name' varies to that in your email address, please let us know and we can let you in!)
Please note: once booked, your access to this course is only available for a limited time only. You will have three months, from date of purchase, to view the course after which the course expires, so please take all of the notes that you need to and make the relevant downloads in this time.
Your Instructor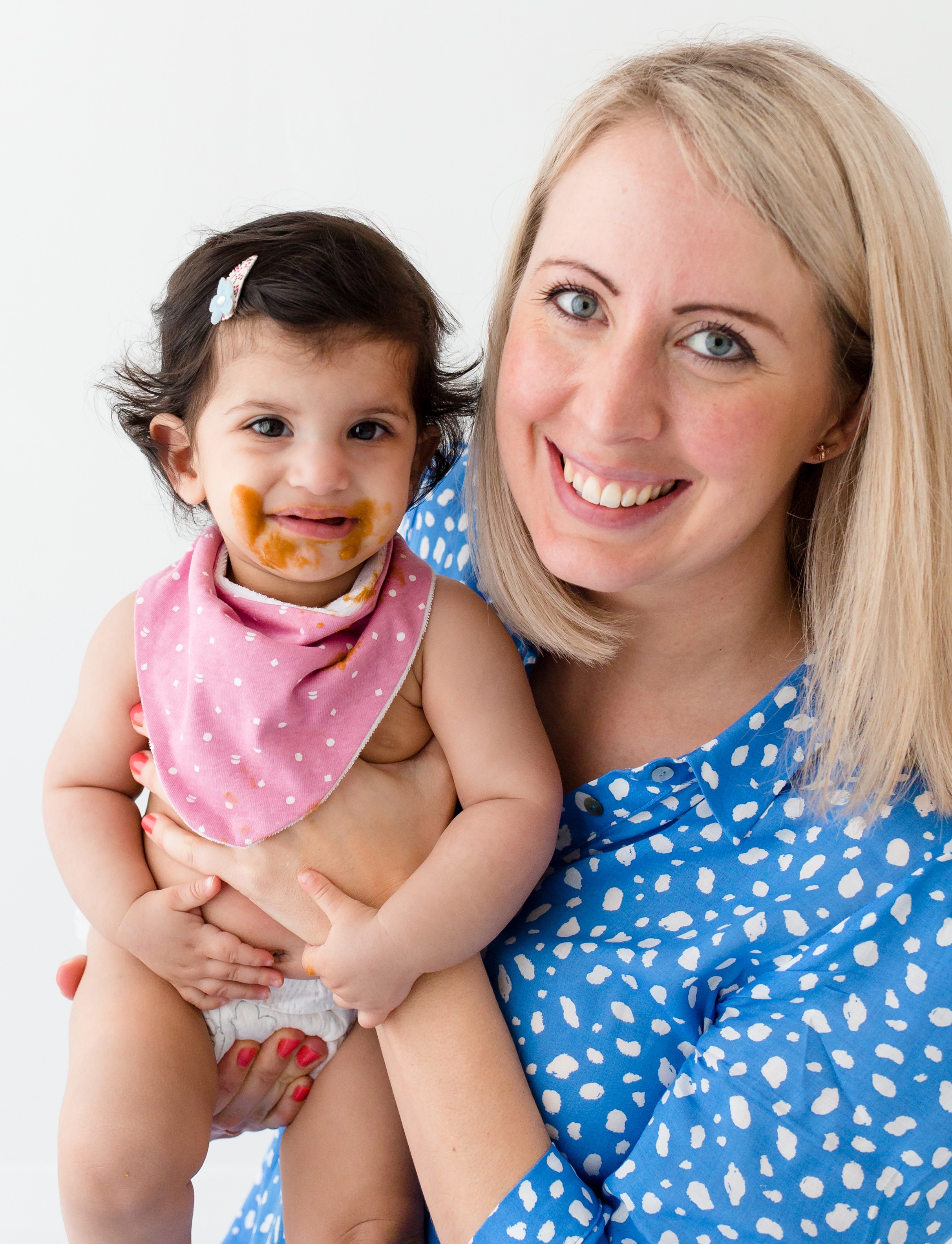 Heidi works as The Parent and Baby Coach, empowering and enabling parents with knowledge and advice on all areas of early years parenting.
With 18 years experience in childcare and consulting, Heidi has used her previous years of experience and success stories with 1000's of clients, to create a set of online Parenting courses, to help parents understand key subjects including; Sleep, Weaning, Potty Training and Toddler Behaviour.
For the Baby Weaning Class, Heidi has teamed up with Fran of Wyld Cookery, to bring not just great Weaning advice but also cooking demo's and recipes.
To find out more about The Parent and Baby Coach please click here
Frequently Asked Questions
When does the course start and finish?
Access to the course starts as soon as you enrol and lasts for three months. You may view the course at your own pace within this three month period after which time your access will end. Understandably, things crop up and, sometimes, life gets in the way which is why three months has been chosen. Please take the course at your own pace and work your way through it leisurely. The course mirrors Heidi's face-to-face group workshops and so the ten day access to this material has been chosen as a treat to extend the learning for busy, tired parents.
How long do I have access to the course?
You have access to the course for three months from the moment that you enrol. As we are all busy parents, please do make sure that you will be able to access the course within your three month period. The course consists of short videos to watch (the longest being around 13 minutes), clips to read, short quizzes and routines to analyse. You can access the course at any point during the three months, over the full 24 hours, so even if you're awake at 3am! You will be automatically un-enrolled from the course once your three month access expires so please do make sure that you can access it during this time.
This course is closed for enrollment.