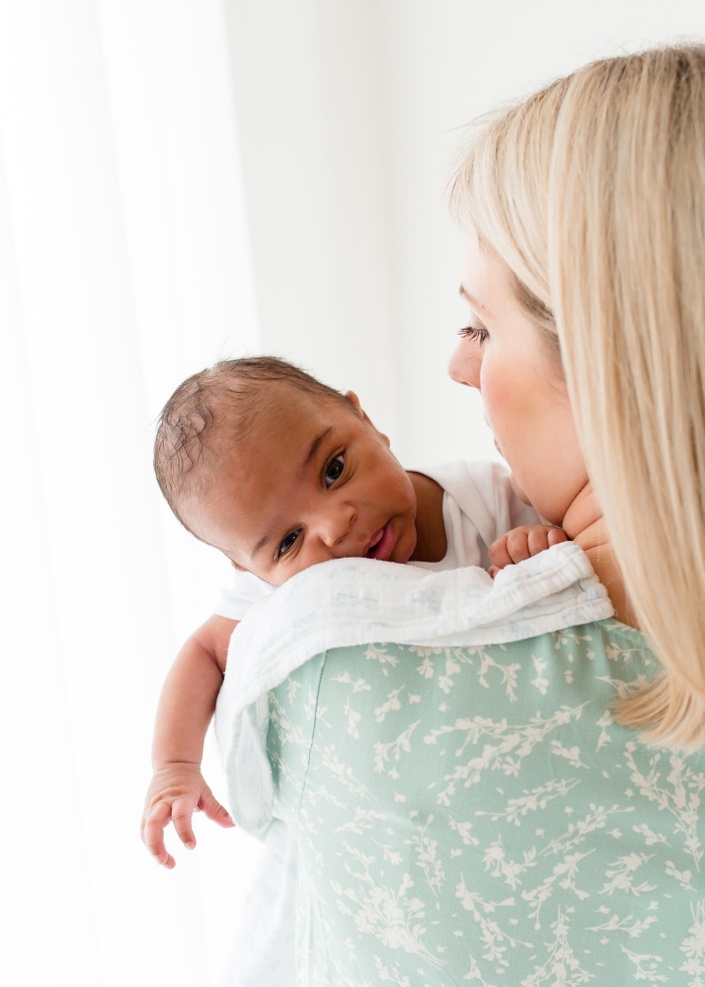 The Baby Colic and Reflux Course
Understanding everything you need to know to get to the bottom of your baby's wind, colic and reflux
Watch Promo
Heidi's latest offering "The Baby Colic and Reflux Course" is every new parent's best friend. By helping thousands of new parents over the last ten years with best baby feeding practices and sleep, Heidi has developed a unique understanding of your baby's unsettled behaviour, the stuff that is just not covered in a parenting textbook.
If your baby is struggling to sleep well, feed properly, seems uncomfortable, windy, unsettled or if you are just wondering whether there could be something going on for your baby, then this course will provide you with all the tools you need to help your baby to become more calm and content, meaning you get to enjoy those precious first few months too.
The course contains information on;
-Colic and its potential causes
-Why Colic probably isn't just colic
-Digestive discomfort and how to combat it
-Baby reflux and it's causes
-Why winding a baby is SO important
-Popular winding myths!
-Potential triggers of reflux
-Cows milk allergies and their link to reflux
-Managing reflux for your baby
-Getting the right support as and when you need
-Why colic and reflux babies are lighter sleeps
....and much more! Allow Heidi to take you on a journey, starting by looking at the basic's of your baby's feeding and then digging deeper, to look at their behaviour and symptoms in more detail, to get to the bottom of your baby's wind and tummy issues once and for all.
The course is made up of a combination of videos, audio and text which you can enjoy at your own pace, with three months access from start to finish.
Your Instructor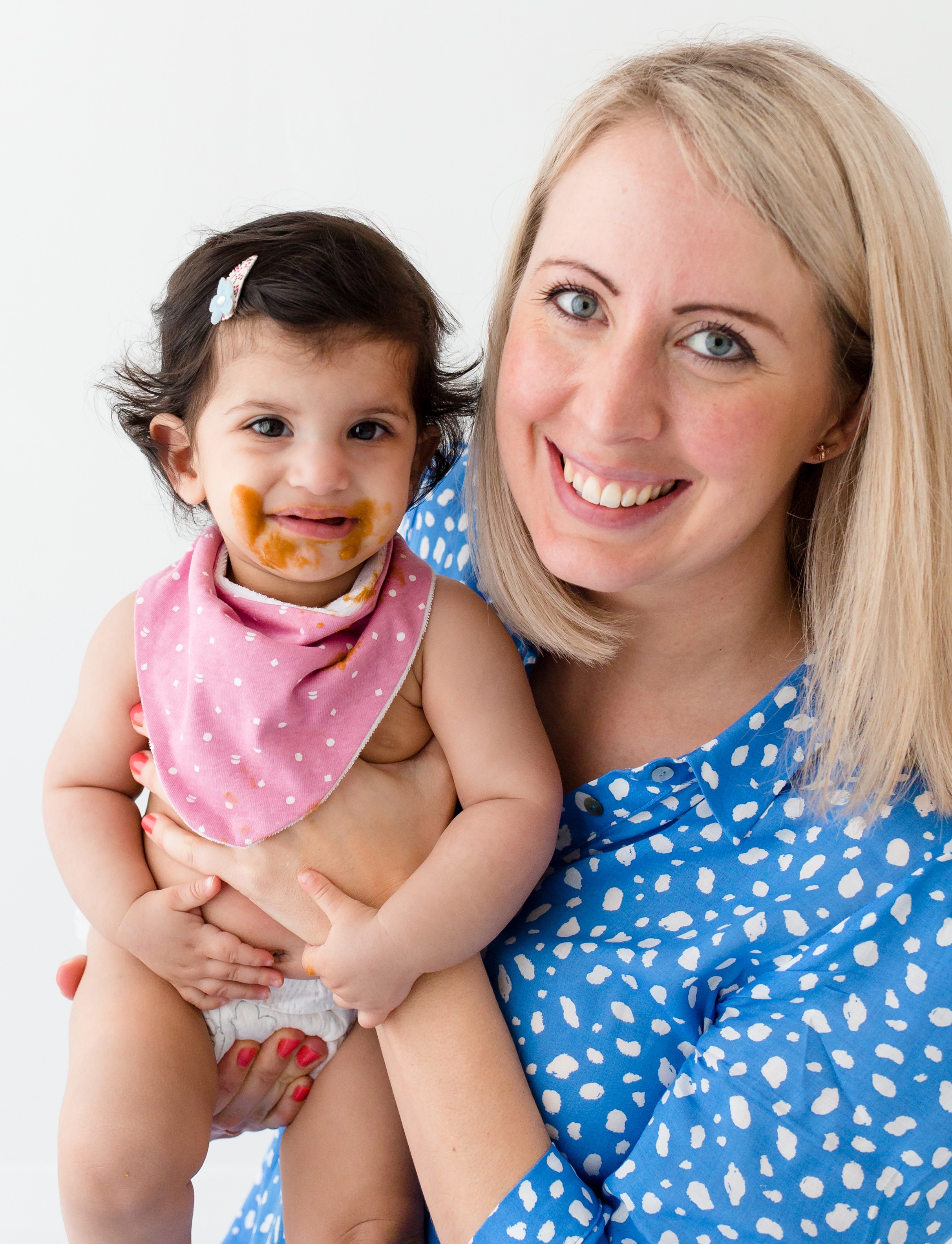 Heidi works as The Parent and Baby Coach, empowering and enabling parents with knowledge and advice on all areas of early years parenting.
With 18 years experience in childcare and consulting, Heidi has used her previous years of experience and success stories with 1000's of clients, to create a set of online Parenting courses, to help parents understand key subjects including; Sleep, Weaning, Potty Training and Toddler Behaviour.
For the Baby Weaning Class, Heidi has teamed up with Fran of Wyld Cookery, to bring not just great Weaning advice but also cooking demo's and recipes.
To find out more about The Parent and Baby Coach please click here
Frequently Asked Questions
When does the course start and finish?
The course starts as and when you purchase it and ends after 3 months, when you will be automatically unenrolled from the course.
Does the course come with a guarantee?
There is no guarantee that you will always definitely get to the bottom of why your baby seems uncomfortable, but Heidi promises that you will end your journey understanding and knowing a lot more about how to help your baby then you otherwise would.
Is there an option for follow on support?
In short, yes! Heidi has a 30 minute call that you can purchase at a discounted price with a link that is included towards the end of the course.
It is my biggest passion that your baby should not be just be uncomfortable purely because the right information is not out there. You don't have to just "survive" the first few months and in fact, I genuinely believe that if you know enough, you are your baby can "thrive" through them. A little bit of knowledge goes a long way, when it comes to understanding your baby and I am so excited to be helping you on your early parenting journey.
Heidi