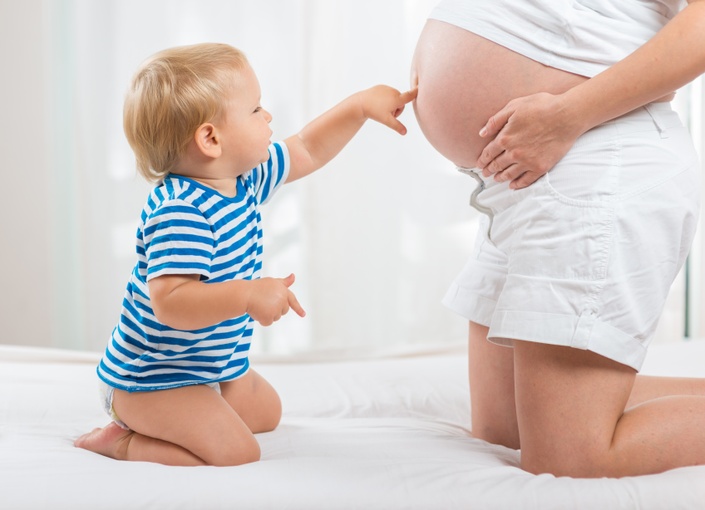 Preparing for your 2nd Baby
Making that jump from 1 to 2 is an exciting time...if a little daunting. Join Heidi for all of her top tips on balancing routines & prepping for babies arrival!
"Preparing for your Second Baby" is one of my favourite workshops to run and even more so, since I have had two of my own - practising everything I have been teaching in this course for the last few years.
After much demand, I have finally gotten round to getting this all set up for you and hope that you enjoy the course. Whether it is the dreaded bath and bedtime balance that you are looking for support with, or a reminder on baby sleep, I have got it all covered for you!
Your Instructor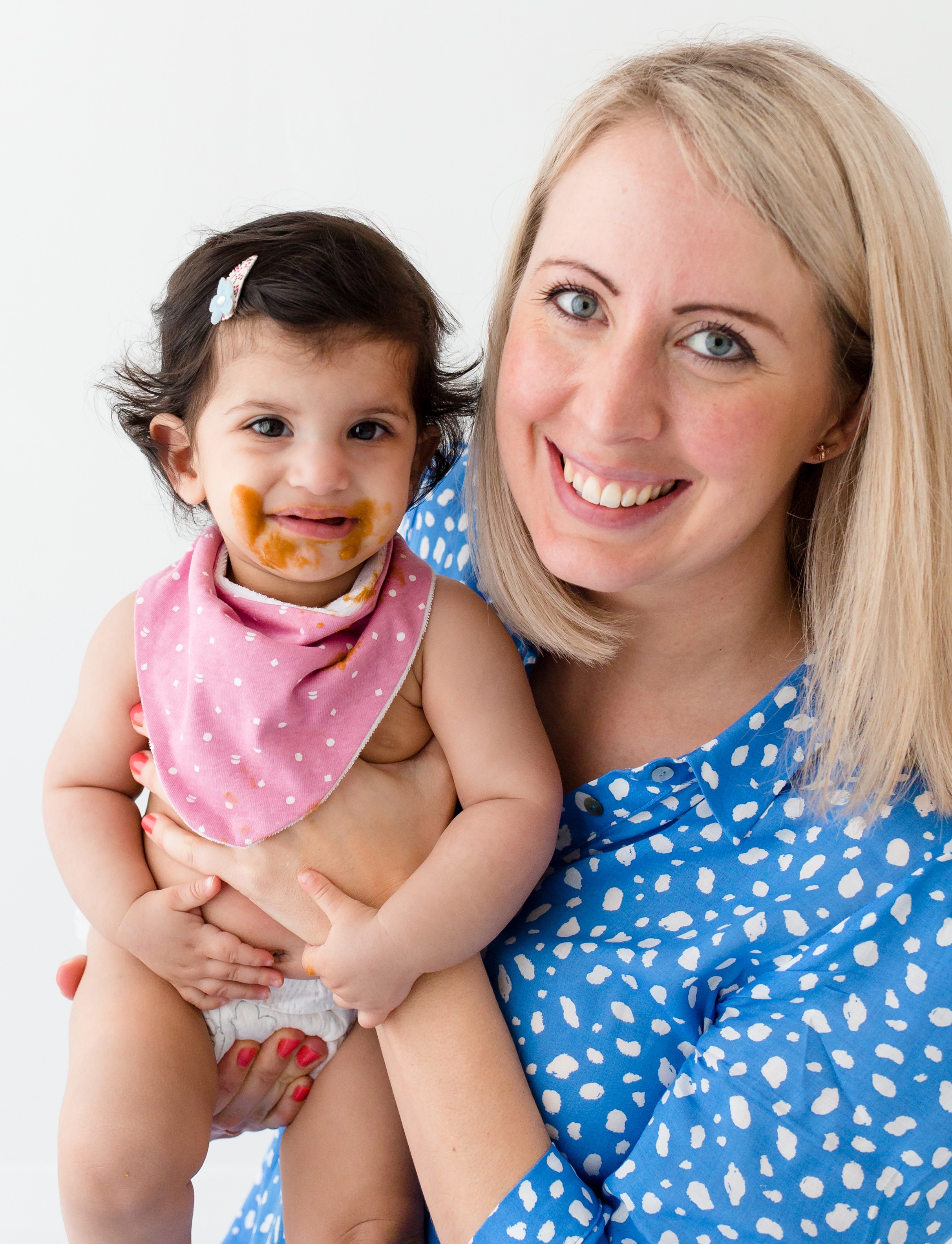 Heidi works as The Parent and Baby Coach, empowering and enabling parents with knowledge and advice on all areas of early years parenting.
With 18 years experience in childcare and consulting, Heidi has used her previous years of experience and success stories with 1000's of clients, to create a set of online Parenting courses, to help parents understand key subjects including; Sleep, Weaning, Potty Training and Toddler Behaviour.
For the Baby Weaning Class, Heidi has teamed up with Fran of Wyld Cookery, to bring not just great Weaning advice but also cooking demo's and recipes.
To find out more about The Parent and Baby Coach please click here
Frequently Asked Questions
When does the course start and finish?
The course starts the day that you pay to start and finishes after 3 months.
How long do I have access to the course?
You have access to the course for 3 months from enrolling - this gives you plenty of time to run through the material and to go back over things as and when you need to!