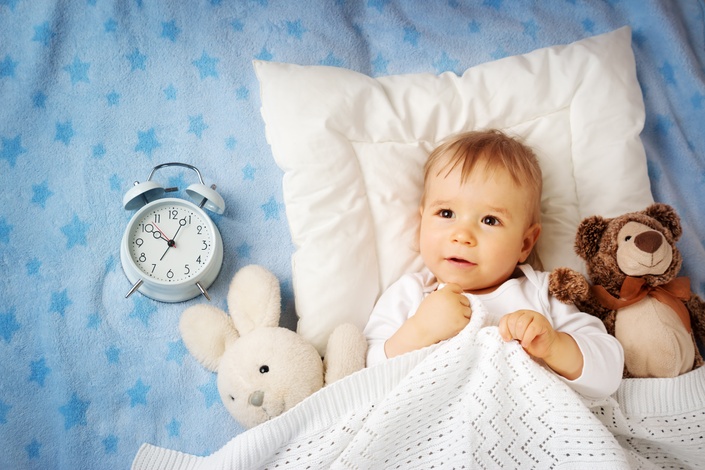 Online Toddler Sleep Course
Improve your toddler's sleep with easy to follow guides for routines, sleep settling techniques and advice on common sleep phases during toddlerhood.
Using a combination of easy to read texts and videos, Heidi (The Parent and Baby Coach) takes you on a journey to understanding your Toddler's Sleep. Whether early waking, nap refusal or night time waking is your Sleep concern, Heidi provides easy to read and watch guidance on what to do, which approach to use that best fits your family and additional advice on common toddler sleep hurdles too.
Your Instructor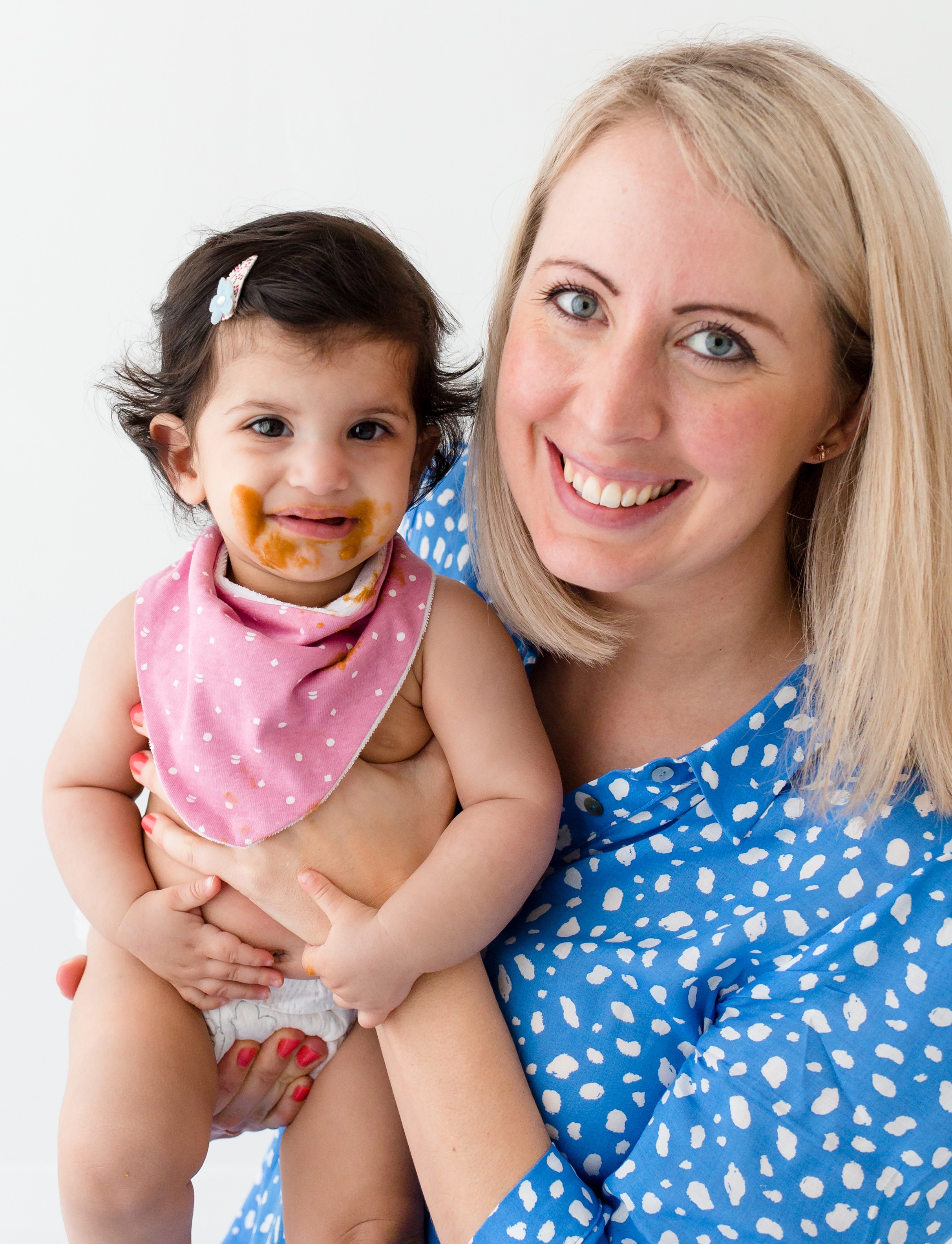 Heidi works as The Parent and Baby Coach, empowering and enabling parents with knowledge and advice on all areas of early years parenting.
With 18 years experience in childcare and consulting, Heidi has used her previous years of experience and success stories with 1000's of clients, to create a set of online Parenting courses, to help parents understand key subjects including; Sleep, Weaning, Potty Training and Toddler Behaviour.
For the Baby Weaning Class, Heidi has teamed up with Fran of Wyld Cookery, to bring not just great Weaning advice but also cooking demo's and recipes.
To find out more about The Parent and Baby Coach please click here
Frequently Asked Questions
When does the course start and finish?
The course starts the day that you pay and enroll and then your access will last for 3 months from date of purchase. That gives you three months to be able to go through the material, make notes and put together your Sleep Plan for your toddler.
How long do I have access to the course?
Your have access to the course for 3 months - that gives you 3 whole months to go through all of the material and pick out what you want to be able to go away and make changes to your little person's sleep.
This course is closed for enrollment.