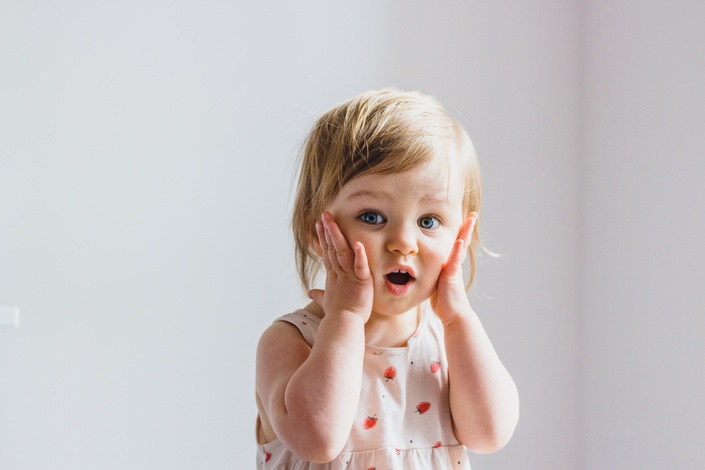 Online Toddler Behaviour Course
The transition to toddlerhood from those baby days can be a tricky one, but fear not! Heidi is at hand to give you some of her most trusted advice and support!
Having spent 10 years working as a nanny with babies and toddlers, I have a huge interest in child development and the theories that go behind it too. In my work as a baby and toddler sleep consultant, I was often asked about coping with tantrums, or whether or not to use time out and so as time went by, I decided to develop a Toddler Behaviour Course that focuses on the very basics of bringing up your toddler to be a happy and confident little person.
Through my own research, experience and knowledge in this area, I have put together for you a comprehensive guide to those toddler years, including advice and tips on;
-Sharing
-Listening
-Praise
-Saying No
-Dealing with tantrums and aggressive behaviour
-Positive Parenting skills
....and much more. The in person workshop went down a storm when first released in 2015 and I have now recorded the course so that you can access it from the comfort of your own home, through a mixture of audio, video's and text. The course includes 6 months access to the material, to allow you to pick and choose which bits are more important to you at different stages depending on the age of your toddler.
Your Instructor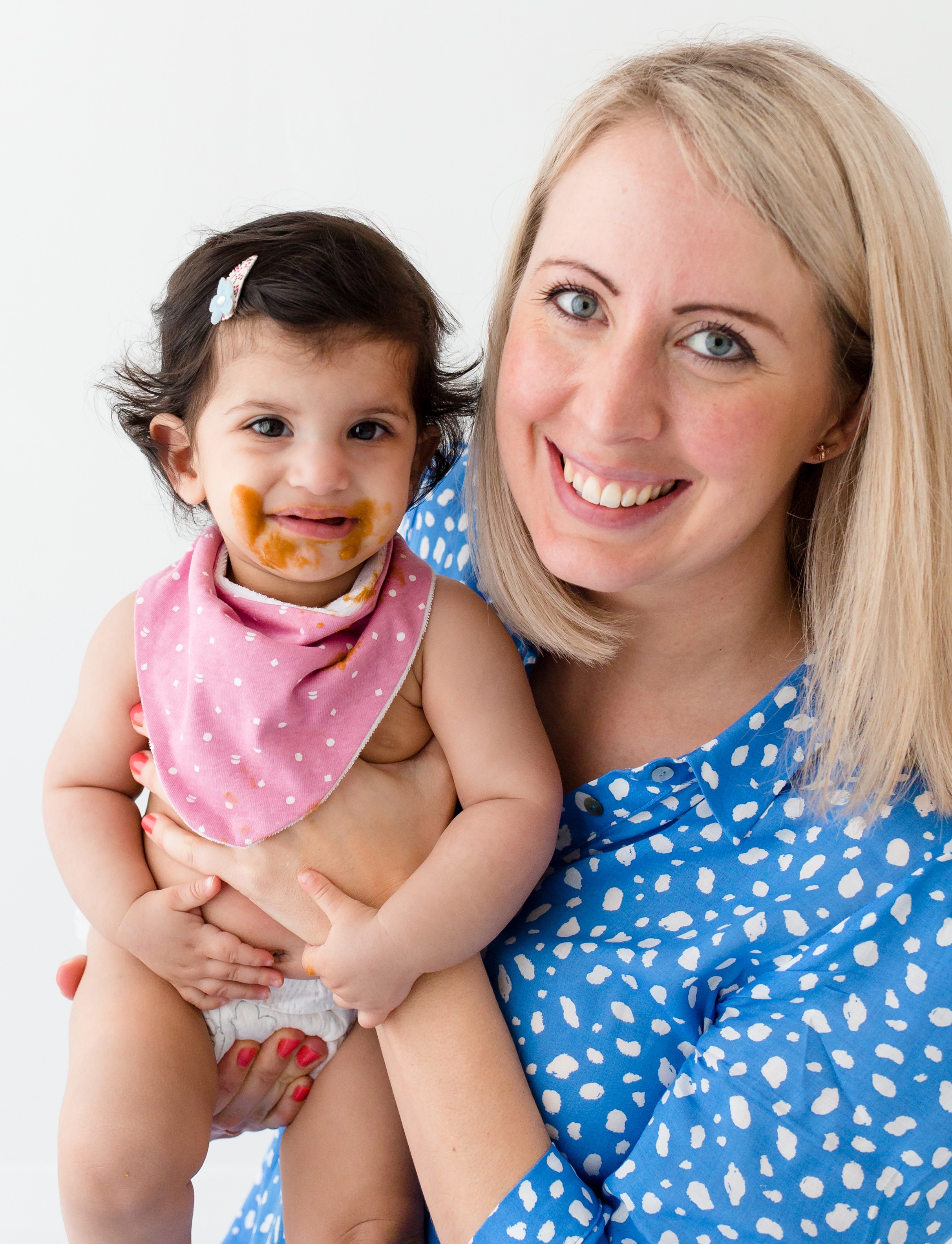 Heidi works as The Parent and Baby Coach, empowering and enabling parents with knowledge and advice on all areas of early years parenting.
With 18 years experience in childcare and consulting, Heidi has used her previous years of experience and success stories with 1000's of clients, to create a set of online Parenting courses, to help parents understand key subjects including; Sleep, Weaning, Potty Training and Toddler Behaviour.
For the Baby Weaning Class, Heidi has teamed up with Fran of Wyld Cookery, to bring not just great Weaning advice but also cooking demo's and recipes.
To find out more about The Parent and Baby Coach please click here
Frequently Asked Questions
When does the course start and finish?
The course starts when you purchase it and will end after 6 MONTHS ACCESS. You will automatically be unenrolled at this point.
How long do I have access to the course?
You have access to this course for 6 months from purchase.
This course is closed for enrollment.