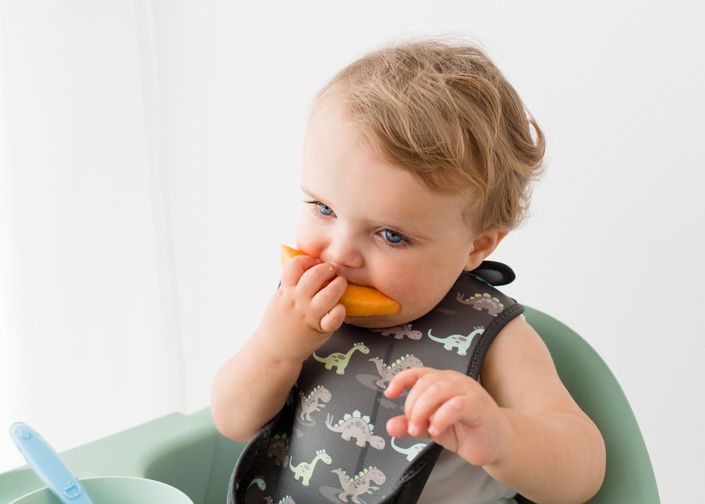 Online Baby Weaning Workshop
Everything you need to know about starting Weaning for babies aged 4 months to 10 months of age.
The Baby Weaning Workshop from The Parent and Baby Coach and Wyld Cookery!
Join Heidi and Fran on your very first Weaning adventure, to discover everything you need to know and more about weaning your baby!
From what age to start, equipment you will need and what foods to start on....we have it all covered for you!
We are hugely passionate about setting up healthy eating habits from the very word go, and believe that there is so much that you can do for your child (even from baby age), to help them nurture their love for food and eating, so that meal times remain an enjoyable experience.
We have included everything we teach in our workshop, all in one online course that you can move through totally at your own pace!
We look forward to welcoming you...
Heidi & Fran
Your Instructor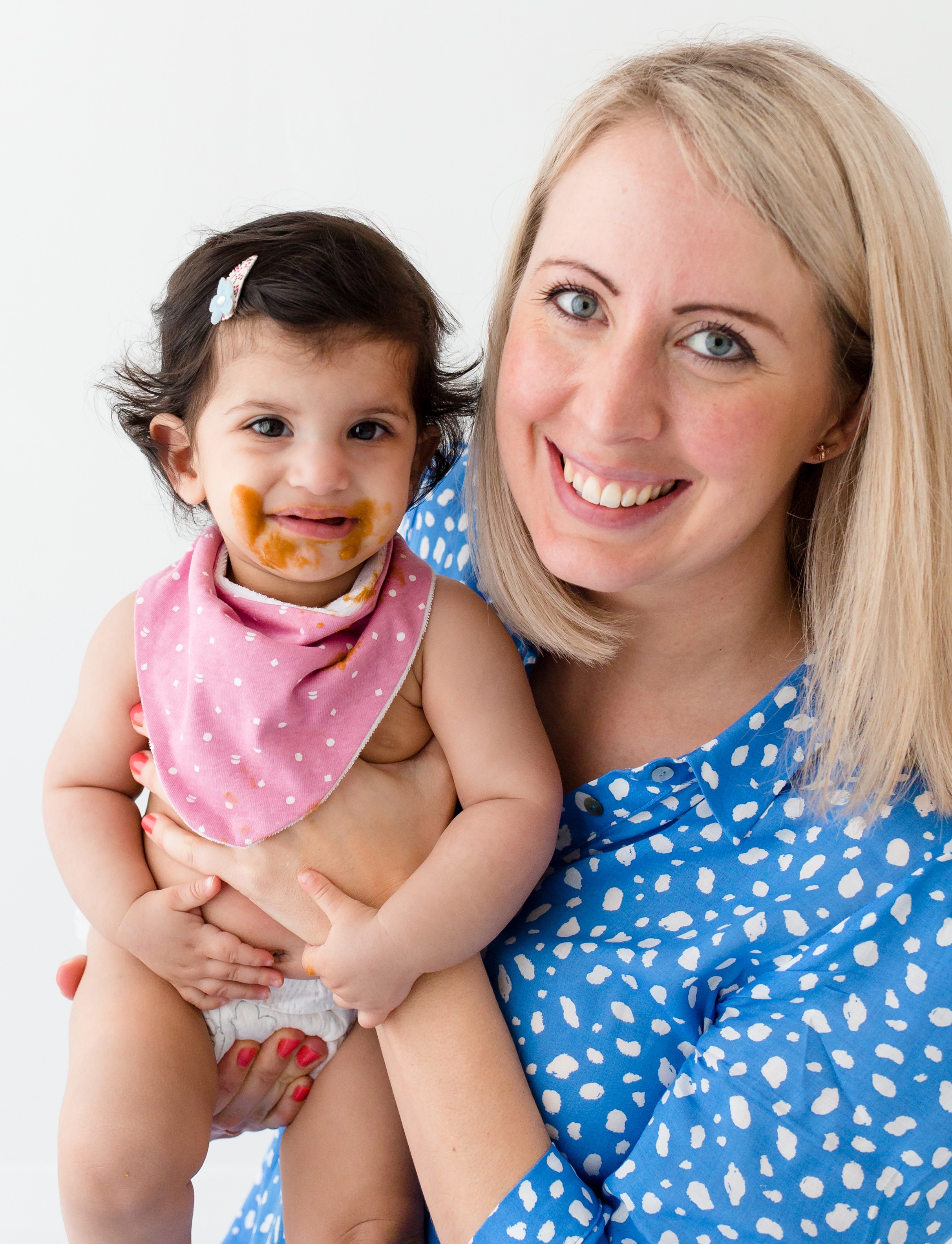 Heidi works as The Parent and Baby Coach, empowering and enabling parents with knowledge and advice on all areas of early years parenting.
With 18 years experience in childcare and consulting, Heidi has used her previous years of experience and success stories with 1000's of clients, to create a set of online Parenting courses, to help parents understand key subjects including; Sleep, Weaning, Potty Training and Toddler Behaviour.
For the Baby Weaning Class, Heidi has teamed up with Fran of Wyld Cookery, to bring not just great Weaning advice but also cooking demo's and recipes.
To find out more about The Parent and Baby Coach please click here
Frequently Asked Questions
When does the course start and finish?
The course starts from the day of purchase and will end after three months access.
How long do I have access to the course?
You have access to the course from 3 months from purchase date.
This course is closed for enrollment.